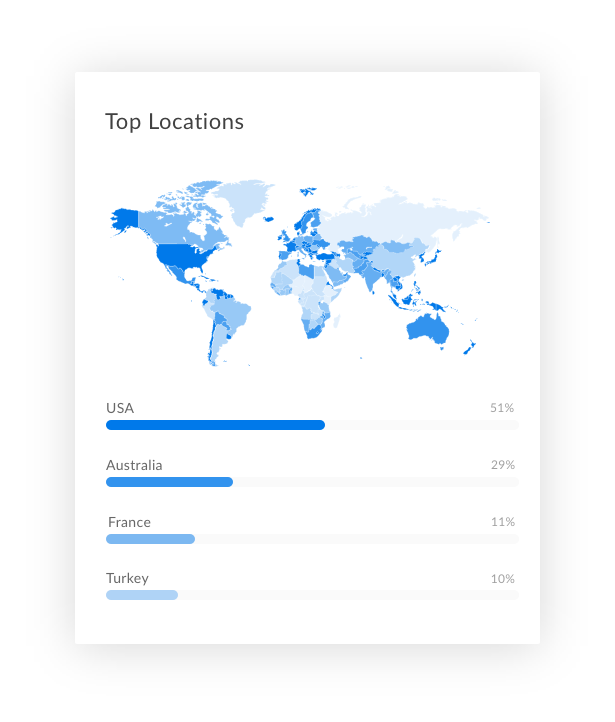 Influencer Marketing
Discovering influencers, managing campaigns, international outreach, creating marketing content, and many more services.
With our core competency being influencer marketing, we helped clients spend well into six-figures on influencers in 2020. We take an extremely data oriented approach to influencer marketing to ensure that our clients get the best return on investment possible.

We are capable of bringing any influencer campaign from purely idea stage to fully operational.